Dr. Christel Savage
Dr. Savage is in her fifth year as principal at James M. Bennett High. Before James M. Bennett High School, she was the principal at Bennett Middle and Choices Academy and Assistant Principal at Wicomico High School and Parkside High School. Prior to becoming an administrator, she was a social studies teacher at Bennett Middle and Parkside. Dr. Savage earned her Bachelor of Science degree from Frostburg State University, her Master of Education from Salisbury University, and her Doctorate from Liberty University. Dr. Savage finds it rewarding to work with parents, students, and staff to promote student success and a positive school community. In her spare time, she enjoys the outdoors and being physically active.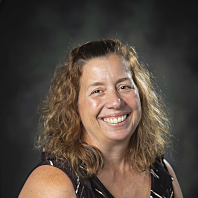 Ms. Alison Dunn
Ms. Dunn earned her Bachelor of Science in Biology and a minor in Chemistry in 1997 from Salisbury University. After working for the City of Salisbury for two years as a Lab Technician at the Wastewater Treatment Plant she decided to go back to school. She earned a Bachelor of Science Degree in Elementary Education in 2002. She taught fifth grade Reading/Language Arts at North Salisbury for nine years. She then transferred to Salisbury Middle School and taught seventh grade English/Language Arts for two years. While teaching at both North Salisbury and Salisbury Middle she earned her Master's degree in Education as a Reading Specialist. Upon becoming a reading specialist she moved to Bennett Middle School as a Reading Intervention teacher. She believes that high expectations along with building relationships with staff, students, and parents will help students strive for future success.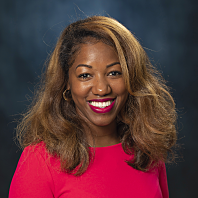 Ms. Sarah Harmon
Sarah Harmon is a native of Wicomico County where she graduated from James M. Bennett High School in 2006. She received a Bachelor of Arts degree from Saint Francis University in 2010 and a Masters in Educational Leadership from Salisbury University in 2020. Prior to becoming dean at JMB, Ms. Harmon taught seventh grade ELA at Bennett Middle School. During her tenure at Bennett Middle School, Ms. Harmon created her own girls empowerment club called "The Queens Club". This club promoted self-love and provided young girls with the skills to be academically and emotionally successful in life. Ms. Harmon is passionate and purpose driven! She can't wait to start her administration career in Wicomico County.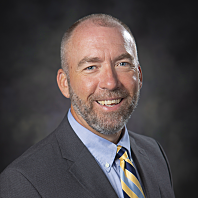 Mr. Ron Greene
Mr. Greene is a product of Wicomico County Public school and a graduate of James M. Bennett. After graduating from high school, he served 4 years in the US Navy aboard the USS Opportune ARS-41. He earned his Bachelor of Arts degree in History – Secondary Education and Master's degrees in education and Administration Certificate from Salisbury University. He began his teaching career in Delaware teaching middle school history. His first teaching position in Wicomico County was teaching history at Wicomico High School. His first position in administration was in 2006 as Dean Of Students here at James M. Bennett. He has also served as an administrator at Mardela Middle and High, Bennett Middle, Parkside High and Wicomico High. In his spare time, he enjoys watching sports, fishing, boating, and spending time with his family.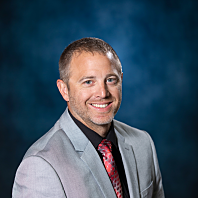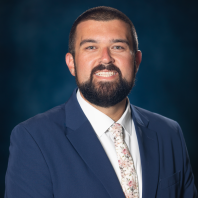 Mr. Matt Jones
Matt Jones was born and raised in Salisbury, MD. where he attended Wicomico County Public Schools. He received his Bachelor of Science degree from Salisbury University in 2017. After graduating, Mr. Jones was awarded a Fulbright Scholarship to teach English to students in Thailand. Once he returned to the states, Mr. Jones started teaching 5th grade at North Salisbury School. While teaching at North Salisbury, Mr. Jones started working towards his master's degree in educational leadership. Mr. Jones believes that by working together, anything is possible! In his spare time, he enjoys relaxing on the beach, riding on the boat, and playing with his 3 dogs.